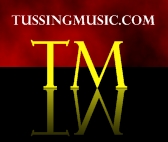 PRE-K!!!
(20 minutes)
Halloweeeeeeeen!!!



Spooky Scary Things!


Ghosts and Ghoulies!


Now GET UP and DANCE with these guys!



And this one! DO IT!!!




<!Halloween goodbye!>



If there's any time left, play music freeze!!!

Use this video for the music...


OR use the link below to get to my Youtube playlist of Halloween music for dancing!

Halloween Music!